Traxens drives development of box industry's first 'smart container'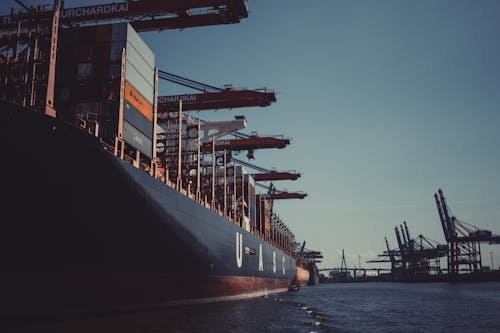 Source: lloydsloadinglist.com
Traxens, the container-tracking device manufacturer, has revealed that it has assisted the development of the first set of standards for smart container data exchange.
The standards, known as Business Requirements Specifications, or BRS, have been published by the United Nations Centre for Trade Facilitation and Electronic Business.
Despite the widespread use of smart containers, until now there has been an absence of global standards to moderate and evaluate data collected.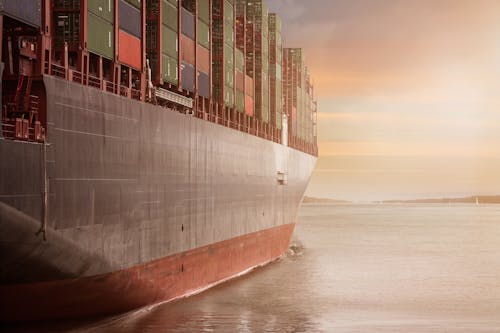 French company Traxens, which boasts the three largest European container carriers as shareholders, Maersk Line, CMA CGM and Mediterranean Shipping Co, said that the 'Smart Containers BRS' project aims to "provide clear global standards for the exchange of data to ensure interoperability and easy integration within different systems".
The data will be shared between multiple stakeholders, platforms and systems, which will improve the data exchange, automated workflow and alert generation, according to Traxens.
Image by safety4sea.com
"These new standards will be the basis for API development, bringing technology into every aspect of the supply chain and providing powerful and innovative tools," it said.
© 2019 Worldfreightrates News