Transatlantic westbound box boom continues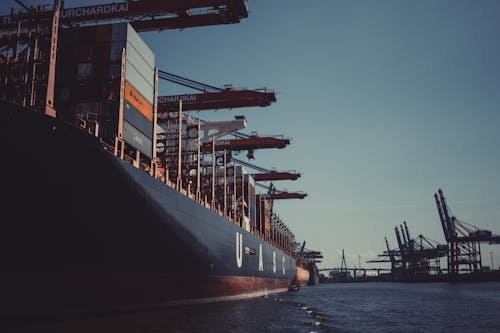 Source: lloydsloadinglist.com
North European ocean freight export volumes to North America rose 5.9% in the first five months of 2019 – continuing where it left off in 2018, when box growth registered 4.5%. But with US tariffs looming on key EU exports, the momentum on the westbound leg of the transatlantic trade from north Europe to the US, Canada and Mexico may not last, according to container shipping analyst Drewry.
Drewry said it was tempting to suggest that European exporters are benefiting from trade substitution resulting from the additional tariffs being imposed in the China-US market. However, North Europe "is not an obvious alternative to China as commodities such as clothing, footwear, toys, electrical goods, furniture and other household items do not feature high up in any list of goods exported from North Europe", Drewry noted.
"If anything, President Trump's trade policies are casting a pall over Europe's economies," it added in its Container Insight Weekly analysis published today. "His aggressive crusade to protect American interests has been particularly hard on Germany, Europe's largest economy, which has been bracing itself for a decision about whether Washington will impose tariffs on motor vehicle imports, with the movement of car parts a major constituent of the headhaul transatlantic market.
"Trade anxiety has led to a fall in business sentiment and spending, and overall German industrial production contracted sharply in April."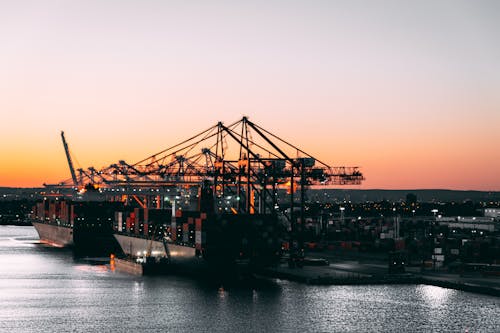 Drewry said the increased demand for European products appears to have been triggered by a number of factors, highlighting: "US demand for premium Sports Utility Vehicles (SUVs) is bucking the overall declining passenger car sales trend. SUV sales climbed from roughly 1 million in 2015 to 1.3 million in 2018, and are expected to hit 1.5 million by 2020.
"BMW's American plant produces nothing but this particular model range. The new model X7 is now in production and all assembly-line re-tooling has been completed. Output this year is expected to top 400,000 vehicles after reaching 356,750 units in 2018, and this is generating additional volumes of parts from Europe.
"American importers and retailers have been increasing their stock levels of a wide range of goods – luggage, mattresses, cleaning products, sporting goods, camping equipment, shoes, clothing and consumer electronics – as there is some expectation that Americans may well be persuaded to buy ahead before inevitable price rises take effect.
"Inventory levels have been raised just in case Trump turns his guns on Europe. Certainly, the North American car makers are taking extra precautions."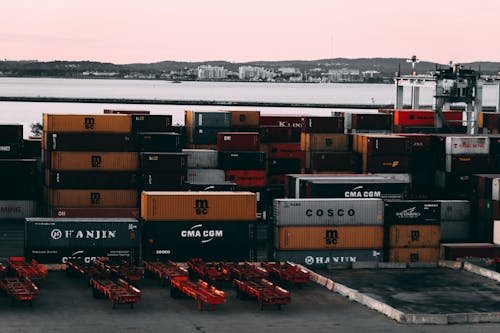 Drewry noted that the euro had weakened against the dollar this year, prompting American buyers to take advantage of cheaper prices in Europe. It said other factors included the fact that during first quarter and into the spring of this year, a backlog of orders of German chemicals were shipped to the US because during the latter half of 2018 restrictions were placed on Rhine River barge traffic due to extremely low levels of water. Levels at most locations are now back to normal for the time of year.
It also observed that there has been a surge in traffic from the UK to the US this year with volumes growing by more than 10%, adding: "Commodities in most demand have been whisky, gin, beer, salmon, chocolate, cheese and confectionary. The strength of this particular market is likely to have been fuelled by US importers wishing to avoid any disruption from Brexit, which was due to take place at the end of March."
The analyst continued: "Drewry believes the westbound leg of this trade will continue to show robust health for the rest of the year, although that could change if and when the US follows through on tariff threats. Following a pause in trade hostilities with China, the US announced last week that new tariffs could be imposed on around $4 billion of European goods such as cheese, coffee and whisky, which could be added to a pending list of $21bn EU goods revealed in April."
It noted that a strong US dollar had "somewhat constrained growth in the eastbound transatlantic trade", which after four months was up by 5.3%. "While that figure is comparable to the westbound growth rate, closer analysis shows that almost all of the growth occurred in January (+26%), one of those freak months the trade occasionally experiences with large orders for farm produce, timber products or resins, or all three combined," Drewry highlighted. "Since then, the trade has seen negative comparisons in February and April, punctuated by a modest 4.4% rise in March."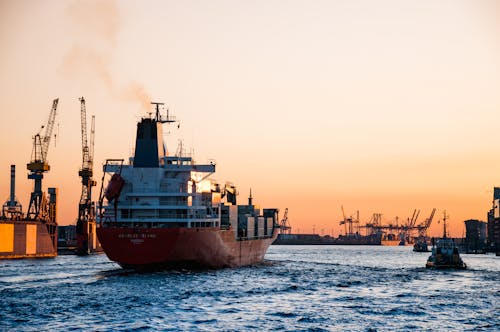 It continued: "Drewry's forward outlook for the backhaul trade is negative and we think demand growth will struggle to stay much above 1% for the rest of the year. The dollar is unlikely to lose much value, but the more central problem is that European consumers are not currently in the mood to increase their spending given the gloomier economic outlook and unresolved Brexit issue."
Drewry concluded: "The westbound transatlantic is currently riding high, but with tariffs looming large, the momentum might not last."
© 2019 Worldfreightrates News