Skilled engineer shortage 'a threat to UK logistics industry'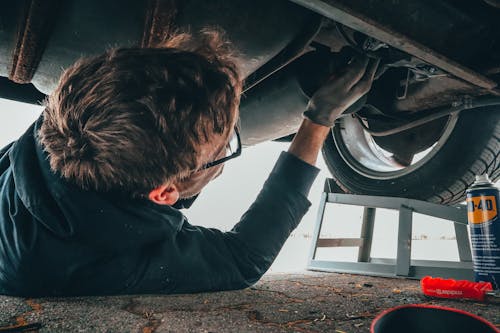 Source: lloydsloadinglist.com
More than half (52.7%) of vacancies for road freight vehicle mechanics, technicians and fitters in the UK will not be filled in the near future, according to the Freight Transport Association (FTA)'s 2019 Logistics Report, as staff shortages within repair workshops and vehicle inspection units "hit crisis point", adding to driver shortages already facing the UK logistics sector.
Lawrie Alford, head of automotive at the FTA, commented: "Vehicle mechanics, technicians and fitters play a vital role in keeping the UK's logistics sector running seamlessly, but the pool of these skilled engineers is declining rapidly; more than half of vacancies for these roles will not be filled in the near future, according to FTA's 2019 Logistics Report.
"Currently, six million vehicle inspections are undertaken per annum by 30,000 technicians working on HGVs, trailers and PSVs. But unless the skills shortage is tackled, workshops will struggle to keep up with demand and queues for vehicles inspections and repairs will grow longer and longer.
"Operators will be forced to place their vehicles in 'downtime' for increasing periods, which could cause their operations to come grinding to a halt; not ideal for the consumers and businesses who have come to expect superfast, 'just-in-time' deliveries."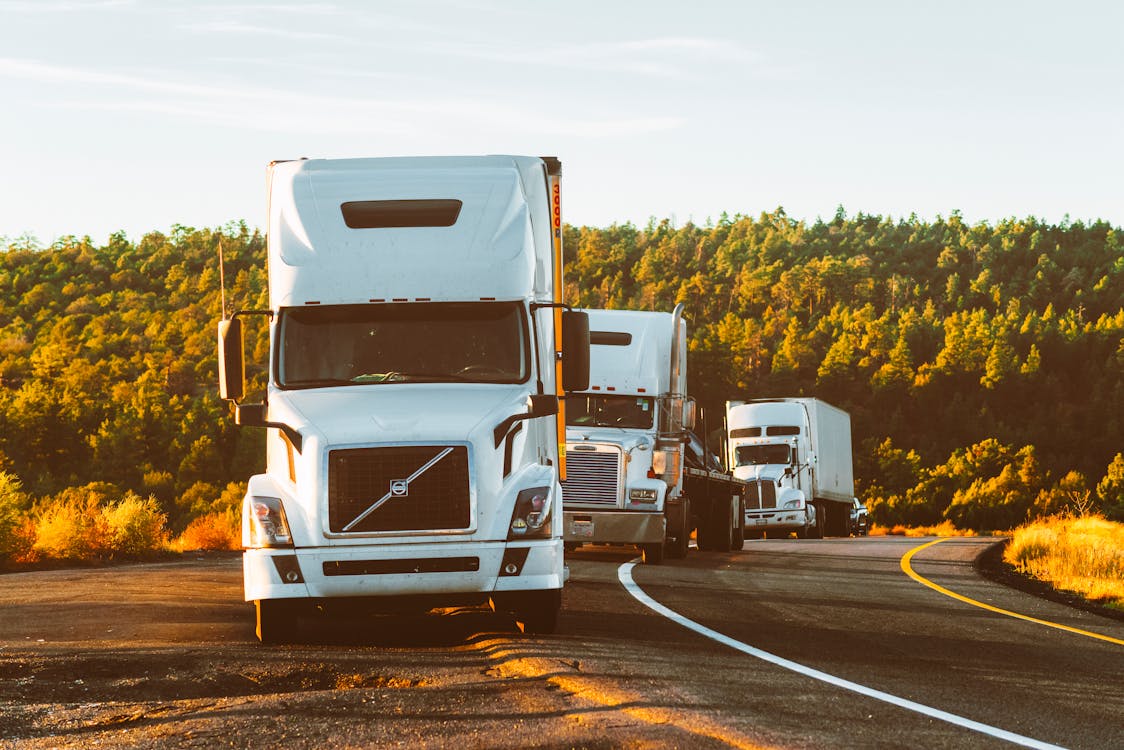 Alford continued: "Not enough secondary school and college leavers are drawn to technician apprenticeships; we must work together to promote the benefits of this career and ensure the industry attracts a steady flow of new talent."
Alford said he will be exploring the topic in detail at the FTA's Fleet Engineer Conference next month at the National Agriculture and Exhibition Centre in Stoneleigh, Warwickshire.
The 2019 Logistics Report, by the FTA in association with Santander Corporate and Commercial Banking, polled the opinions of more than 500 freight and logistics businesses operating in the UK and internationally, to provide industry insight into the latest political and economic developments.
As reported previously in Lloyd's Loading List, the survey also found that driver shortages continue to blight the UK's logistics sector: respondents anticipated that 15% of their current HGV driver vacancies will not be filled in the near future, due to a nationwide shortage of staff with appropriate skills. The FTA fears this problem will only worsen after the UK leaves the EU.
Elizabeth de Jong, director of UK Policy at FTA, said that with no firm progress made on the withdrawal negotiations, FTA was continuing to advise its members to prepare for the worst-case scenario: a no-deal Brexit, noting that respondents to this year's survey "are most concerned about the impact this outcome would have on customs obligations; the employment status of their EU workers; access to non-UK workers; and the potential lack of permits for cross-border movements".
© 2019 Worldfreightrates News