Le Havre offers incentives to regain lost box traffic
Image by noticiaslogisticaytransporte.com
Source: lloydsloadinglist.com
HAROPA, which runs strike-prone Le Havre, France's biggest box port, is offering incentives to regain lost container line traffic and rebuild customer confidence following a series of disruptions in the last three months, due to industrial action, that have negatively affected its volumes and reputation.
Following several disruptions in December, the Normandy container traffic hub was hit again by a 48-hour stoppage this week, which ended yesterday. The industrial action had been called by the ports and docks branch of the CGT labour union in protest to state pensions reform.
It followed a 72-hour strike last month, and the union has issued a fresh call to action on 20 February. According to local media reports, which quoted HAROPA, the Port of Le Havre was at a standstill yesterday, the 15th day of industrial action since last December.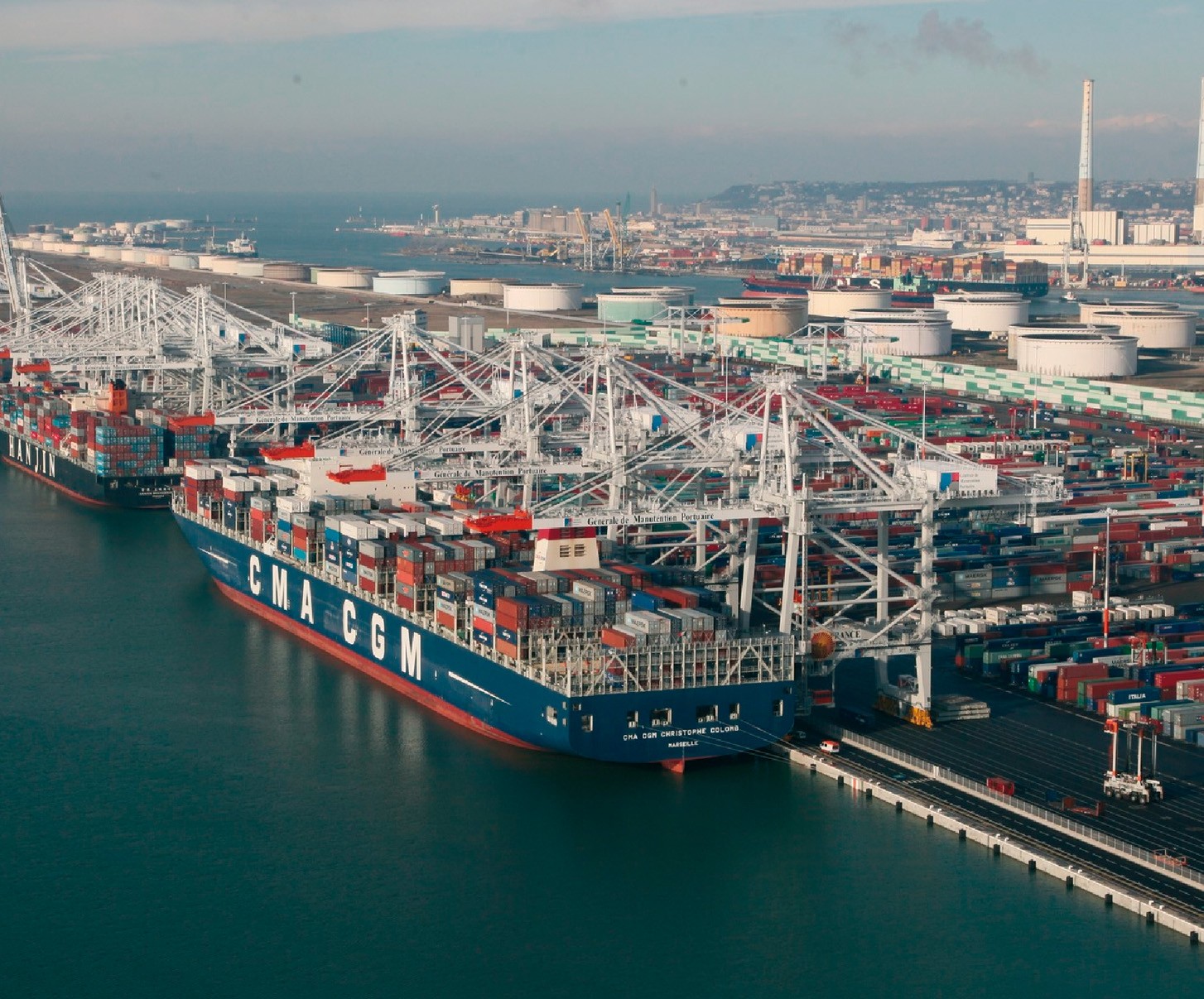 Image by megaconstrucciones.net
Activity at the port of Marseille was also reported to have been significantly impacted by the 48-hour strike, part of nationwide protest at France's major ports. No one at either port was immediately available to comment.
Le Havre handled a total of 2.9 million TEU last year, a decrease of 3.5% on 2018, which HAROPA said was "clearly impacted by the social conflict linked to pension reform".
December 2019 resulted in the cancellation of 52 container ship calls and a loss of traffic estimated at approximately 50,000 TEU. Last month, ship calls were reported to be down by around 50% on normal levels.
Image by maritimegateway.com
In its statement on the commercial measures, HAROPA said they were designed to help ensure that a recovery in growth is achieved as quickly as possible, noting: "These initial measures concern the activity most severely affected, the container-logistics sector, and aim to restore confidence via the maritime shipping company services which drive the port value chain."
The incentives consist of two measures: a one-off commercial rebate will be offered on port fees on container ships for January and February 2020, described by HAROPA as "a loyalty measure that acknowledges the maintenance of shipping commitments at the beginning of the year despite the disruption".
Secondly, a tariff discount will be offered for two years "to container ships stopping at the port of Le Havre during 2020 as part of the creation of a new service. This measure aims to develop regular international connections, an asset of HAROPA particularly appreciated by freight loaders and forwarders," the ports group said.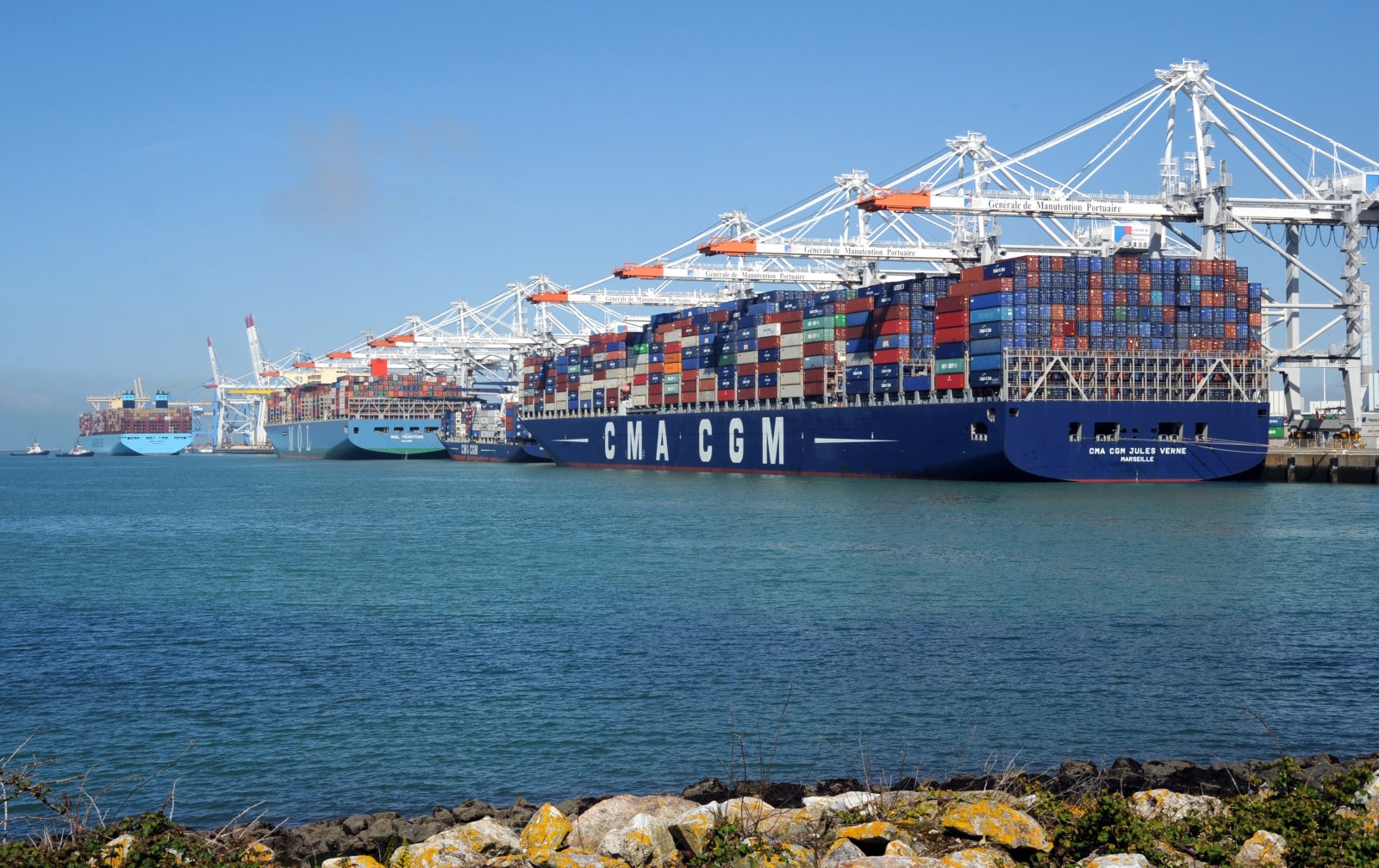 Image by mathezfreight.com
HAROPA added: "This commercial arrangement, which will apply from January, brings the Port of Le Havre's efforts to €3 million of investment for maritime shipping companies."
Meanwhile, the maritime shipping sector at the Port of Marseille is set to benefit from a €3 million aid package from the Provence-Alpes-Côte d'Azur (PACA) regional public authority to cushion the impact of the strikes over the past couple of months, according to local media reports.
Speaking yesterday at the Euromaritime trade fair – while a strike was taking place at the port by dockers and tug boat personnel – PACA president Renaud Muselier underlined that "the effects of the industrial action would remain for some time: more than €200 million in lost business, tens of firms obliged to temporarily lay-off staff, and a significant loss in the reliability of the Port of Marseille".
Image by lexpress.fr
Muselier called on the Marseille port authority to launch a commercial initiative comprising a 30% discount in port dues to encourage customers to return to the Mediterranean gateway.
© 2019 Worldfreightrates News