FMCSA Proposes Rule to Add Flexibility to CDL Skills Testing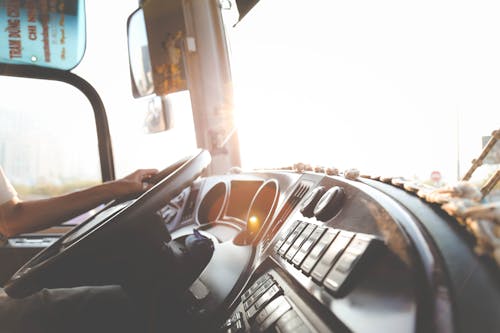 Source: ttnews.com
The Federal Motor Carrier Safety Administration has proposed a rule that would increase flexibility for the skills test process for those seeking a commercial driver license.
Current federal regulations do not permit a CDL skills instructor who is authorized by the state to administer a CDL skills test to perform both the instruction and the test for the same applicant. FMCSA's proposal, announced June 27, would eliminate that rule. Additionally, the proposal would give states the discretion to allow qualified third-party trainers to also conduct skills testing for the same person.
Cdl 3rd Party Testers Nprm ... by on Scribd
According to an FMCSA press release, the proposed rule would reduce testing delays and eliminate expenses for the CDL applicant. Research commissioned by the Commercial Vehicle Training Association indicates that commercial driver skills-testing delays result in $1.5 billion in annual losses for the economy and more than 6.4 million days of delays for new drivers.
"We continue to examine opportunities to provide common-sense regulatory relief to states and to individuals seeking to obtain a CDL. This proposal will provide states more flexibility while maintaining safety on our roadways," FMCSA Administrator Ray Martinez said in the press release. "I encourage all interested parties to review the proposal and to offer their comments to the docket."
After publication in the Federal Register, the public will have 60 days to comment on the proposal.
American Trucking Associations commended FMCSA's proposal and plans to participate in the agency's public comment period.
"ATA is encouraged that FMCSA is looking for opportunities to make it easier for individuals to obtain their commercial driver's license," ATA spokesman Sean McNally said in a statement. "We believe that the process should be as frictionless and easy to navigate as possible so as to encourage more people to get their CDL and get jobs in trucking and today's proposal is a step in the right direction, so we thank FMCSA Administrator Martinez and Secretary Chao for taking it."
This proposed rule marks the latest in the agency's efforts to reduce regulatory barriers. In March, FMCSA presented a final rule that would reduce the costs of upgrading from a Class B CDL to a Class A CDL, an action projected to save eligible driver trainees and carriers $18 million annually.
CDL-2019-04044 by on Scribd
"The department is committed to reducing unnecessary barriers to employment for men and women interested in obtaining jobs in the trucking industry," Secretary of Transportation Elaine Chao said in the release.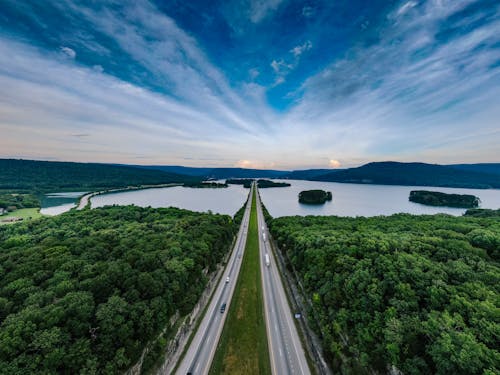 FMCSA also has made efforts to open up opportunities for younger drivers and those with military backgrounds. In June, the agency started accepting applications for a pilot program that would allow people between the ages of 18 and 20 who possess the U.S. military equivalent of a CDL to operate trucks in interstate commerce. In mid-May, FMCSA announced it is seeking public comment on a potential pilot program that would allow nonmilitary drivers between the ages of 18 and 20 to operate trucks interstate.
© 2019 Worldfreightrates News