Available European truckload capacity rises to new decade high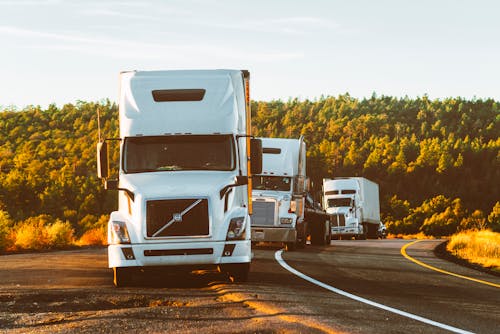 Source: lloydsloadinglist.com
Available capacity on the European spot market for full truckloads rose again in May to a new decade-high level after reaching its highest level in a decade in the first quarter of the year, according to the latest monthly analysis published by TIM Consult, an offshoot of German cloud-based logistics software provider, Transporeon.
Having increased by 31.4% in the first quarter of 2019 over the previous three-month period in the fourth quarter (Q4) of 2018, the logistics consultancy's capacity index, rose by a further 12% in May compared to the preceding month, managing director Oliver Kahrs revealed. He noted that capacity had risen month on month since June 2018, with the trend accelerating since the start of the year.
"This could be a first indicator of a downturn or a cooling down in the European full load spot market," he said.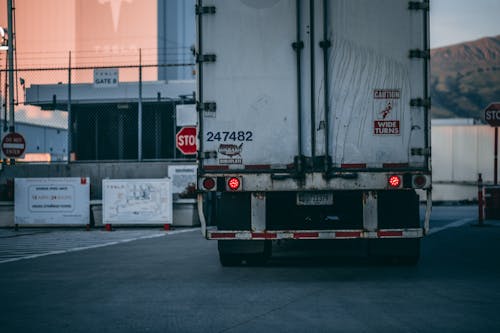 Kahrs pointed out that normal market behaviour when capacity was at such a high level would be for prices to come down, as freight firms with empty trucks attempt to fill these vehicles via the spot market. However, TIM Consult's price index showed that spot rates were holding up well and had reacted slowly to increases in capacity.
While there had been decreases in pricing in the past two months (April and May 2019), they remained at quite a high level, he added. Commenting on that trend in a previous quarter, he said carriers may have learned from the market over the past few years not to react too fast on the spot market. Another possible factor was that many shippers were moving their goods in a contracted market and not so much in the spot market.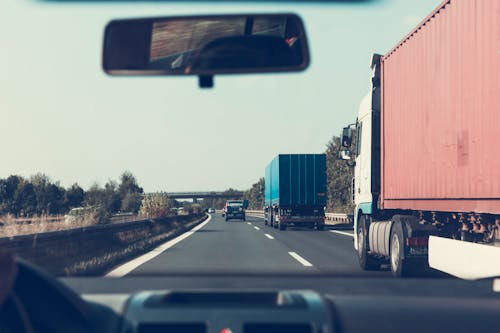 Turning to the outlook, he noted: "We expect prices will continue to react to the higher capacity, indicative of lower levels (in prices) over the next couple of months."
© 2019 Worldfreightrates News